BACKGROUND...
Fireman Band$ is a Brooklyn/L.E.S. rapper and founder of the artist collective Green Light Gang. He began writing music at 19 years old while being held as a detainee on Rikers Island. Since then Band$ has written over 100 songs. His high energy flow mixed with a trap/rock feel has gained him a loyal cult following as well as press from notable hip hop platforms such as FCK THM, World Star Hip Hop, Elevator and more.
750k views | 2.5k subscribers
Fireman Band$ is an indendent artist managed
by HBK MGMT, LLC. For booking inquires, appearences,
press rights, music features, etc. please use the contact form or reach out to...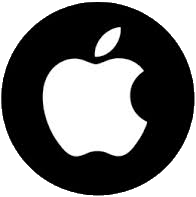 Fireman Band$ available on all platforms. 10k+ monthly Spotify listeners. 1M+ streams.
FIREMAN BAND$ ft. YOUNG SYRUP - FIRE
FIREMAN BAND$ - MONEY CALLIN